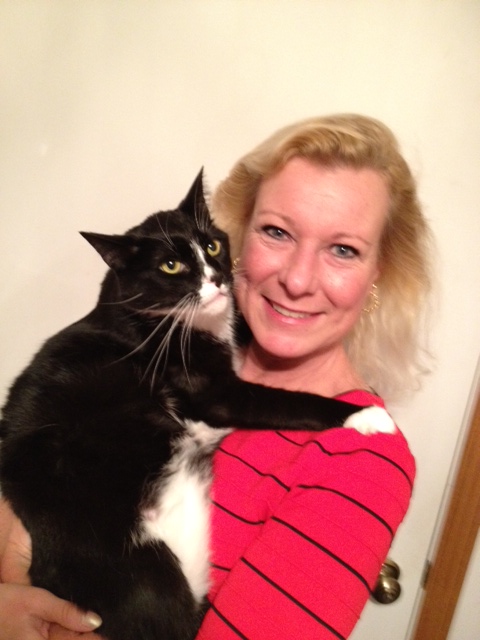 Pampering your pets is ALL we do! Please contact us today and let us know how we can help YOU!!
Thank you for your interest in getting in touch with us!

Whisker Sitters has taken on the task of spoiling pets across the Traverse City area by providing the ultimate in professional & compassionate pet care!
We do everything in our power to accommodate each client request, and we pride ourselves on the personal, one-on-one care and attention we give to each of our lovable furry friends every day.

You can easily get the ball rolling 2 different ways:
Call Us On The Phone
Call Carol Preuett right now at (231) 645-6458.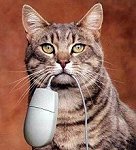 Send Us A Message
We're just a few mouse clicks away! Use the "Contact Us Anytime!" form and let us know your needs. We aim to respond to each message within 24 hours.
Thanks for your interest in our services! We hope you're having a PAWS-itively PURR-fect Day!!